Hanriot HD-1, Venezuela Air Force
Continuing with the commemoration in 2020, of the 100 Year Anniversary of the Venezuela Air Force.

Starting with this Hanriot HD-1, I will be posting pioneer aircraft from the Venezuelan Military Aviation.
In February 1920, Lt. Cósimo Renella Barbatto, Italian pilot in the 1st. World War, arrives at the port of La Guaira, Venezuela, with three unarmed planes: two Cuadron and a Hanriot HD-1. Days later he made a demonstration of the potential of this airplane to the Venezuelan Leader Juan Vicente Gómez, ruler of Venezuela for the time, who bought the Hanriot HD-1 airplane, making history, with the first plane in the Venezuelan Military Aviation. According to some sources, the HD-1 ended in a crash in December 1923, when Miguel Rodríguez (a Venezuelan military pilot) capped upon landing and destroyed the plane.

To build the Venezuelan Hanriot HD-1 model, I used the 1/48 scale Eduard, Hanriot HD-1 model kit, practically OOB; the painting is acrylic from Model Master (Testor) , basically silver and aluminum, the decals are home-made.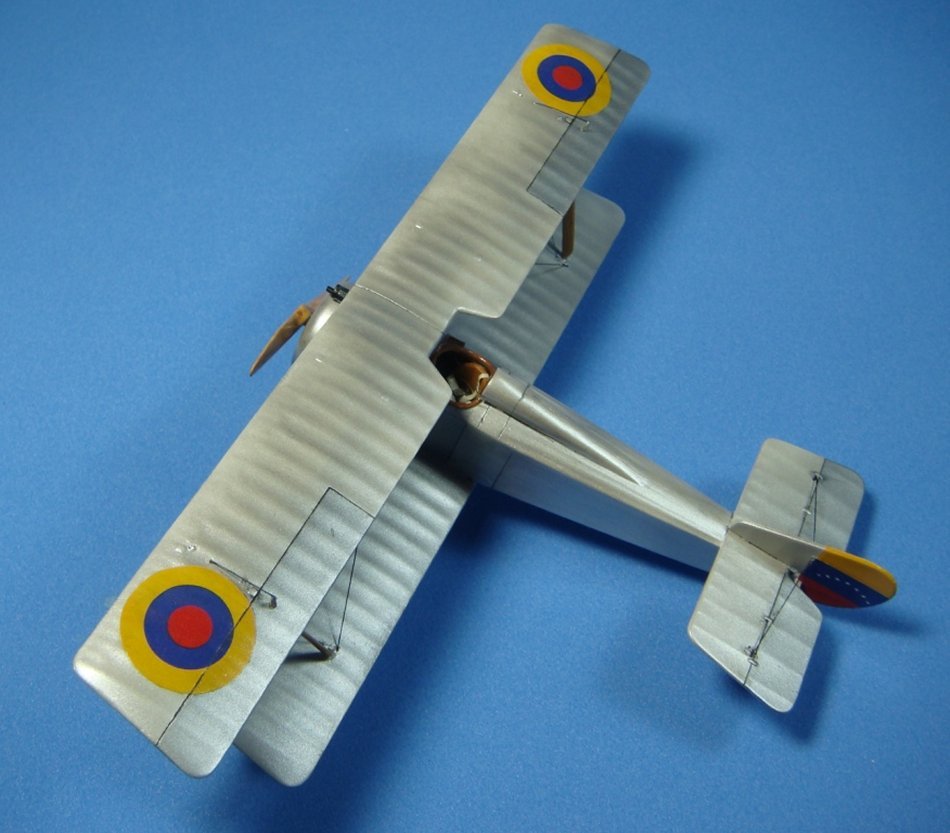 Enjoy the photos.
RSK48, Rafael