Greetings modeler community. This is my first model, in this awful year. Now I built, a P-47 flown by the famous Tuskegee's squadron. Is my first time, making a Tamiya model. Item 61086, the kit is not perfect, but has very well quality. About its building, the kit was made out of box. Has a few fails and lack some minor details. Just I used one after product. Eduard FE226 photo etched. All lights and pitot tube, are made on scratch. I got better the wheels. The normal colors, were painted, using: Tamiya, Gunze(gloss), and Model Master(flat) colors. The aluminium color, is like always. The Super Metallic Color(Chrome Silver) of Mr. Color. This product has given, a great results. I love it.

The decals are the same kit, the numbers techmod decals. All the weathering and streaking are oils. About the cote, is mix 50-50 Gloss Cote and Sealler Metalizer(Model Master).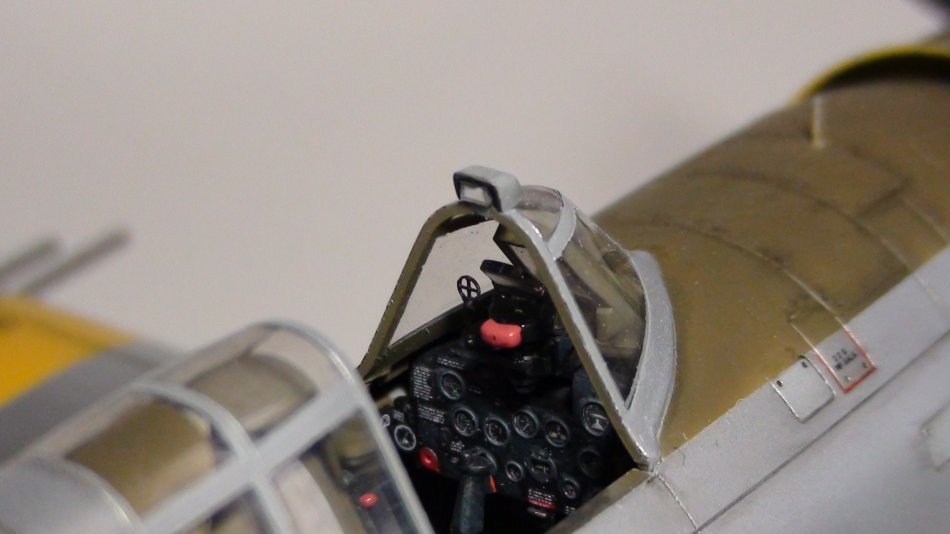 The diverse aluminium shade panels, were made painted several preshading color, like base. that is the big secret, of natural metal finish. Really I hope, you enjoy, this project. See you later.
El Rey
Click on images below to see larger images