I finally finished my 1/48 UH-1V Georgia Army National Guard. 71-20255 from 148th Medical Company AA GA-ARNG ca.2003-4. How exactly was this lady seen during the 2004 G8 Summit in Sea Island, GA.

Approximately a year and a half in the making between painted and removed paint , home made decals, then removed those decals and added on the authentic ones from Floyd Werner repairing the main rotor, remake the tail rotor, made from scratch and trash the rescue hoist, adding the stretchers, belts, lights, inlets in the belly of when she use the additional fuel tanks, modify the doors to add the emergency handlers, use the 1/48 UH-1Y venom cockpit doors which are perfect, make the wiper rods modernize the counter weights, modify the rotor rods main seat belts, replace all the front glass and bubble shin for add new cable cutters up one is from Jospeh (greatly miss this guy products ) the belly one is from Werner wings , paint the entire step area next to the cowling make the towlet bowl cover, made pitot tube, make the night vision lights on both sides and the particle sensor at the end of the tail, modernize the landing lights among other things.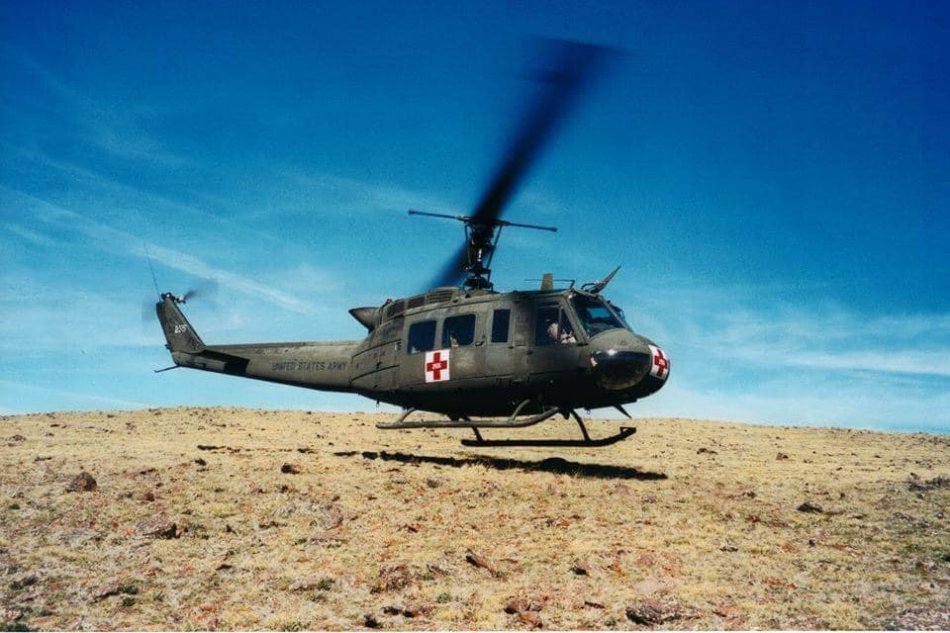 My favorite Huey in real life is ready to rest now. I hope and enjoyed this assembly. Until next time.
Charlie Rodimages