The Vultee Vengence was a Dive Bomber. The aircraft was used in combat in the Southeast Asia & Southwest Pacific, The Aircraft was used by British Royal Air Force, Royal Australian Air Force & Indian Air Force.

The aircraft depicted is No.45 Squadron East Asia Command, Kumbhirgram, India 1943.
This is a very old kit and was lying in my shelf waiting to be built in the process I had lost the assembly manual. Surprisingly the fit was good, Almost no putty used,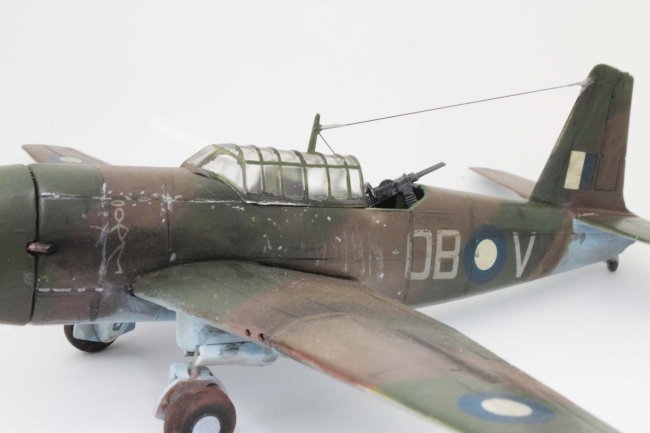 Built OOB. I have used Model Master Acrylic paints and sealed with a coat of Vallejo Matt Coat.
Murli Rajan