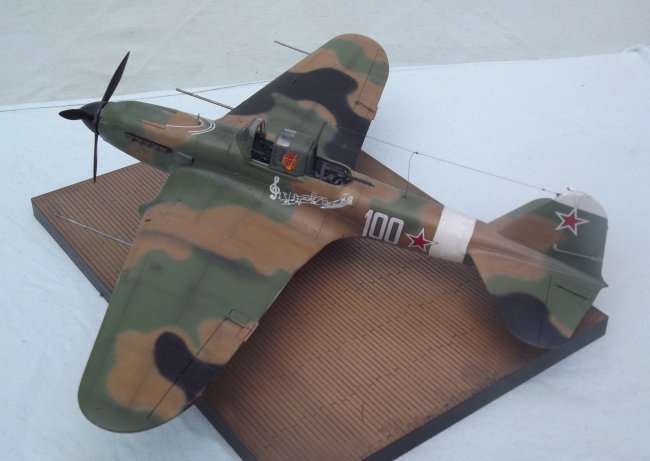 Here's something new from my workshop. This is the Il 2 m3 from Accurate Miniatures in 1:48 scale. The decals I took from the reissue by Italeri, as Accurate Miniatures is unfortunately no longer in business.
The machine represents the version of Vasily B. Emelianenko. The notes on the page are from his song, the chorus is translated as "Ah, Il'uscha, my friend, we once again TOWERS". Emelianenko has flown about 200 missions for his successes and also received the Red Banner Order. He survived the war and is changed after the war to the Militärakedmie in Moscow.
About my model
I painted mixed with Gunze color, even after feeling. Masking I have only used the pulpit, everything else was freehand airbrush. The weathering was done with highly diluted acrylic artist.
As a complement to the very good kit, I replaced the tubes of weapons against Knülen 1.2 mm, the rear MG residues get a harness from Eduard.
The 2 black and white photos are of this aircraft and show the artwork on the side of the fuselage.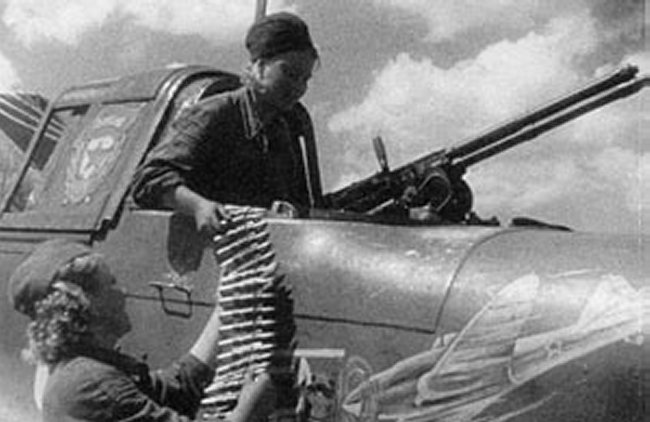 Much fun with the pictures and greetings from Germany.
Jens Gerber