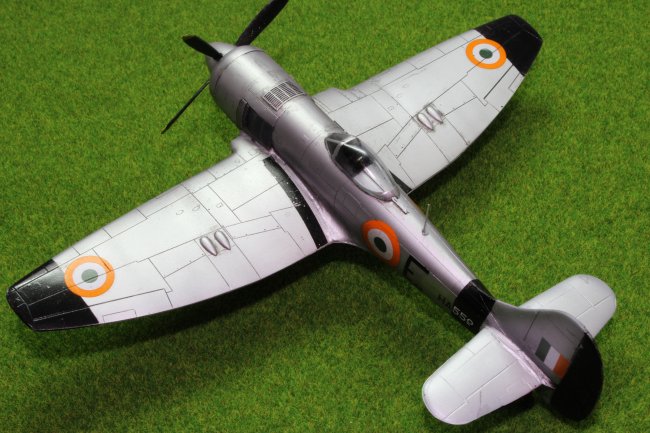 The Tempest has been one of my favorite aircraft. I was pleasantly surprised when my dear friend Navin gifted me one and this was built in a group build.
This Special Hobby kit came with couple of Indian and a Pakistani markings. I have chosen the CTU ( Conversion Training Unit) of the Indian Air Force, based at the China Border during 1951.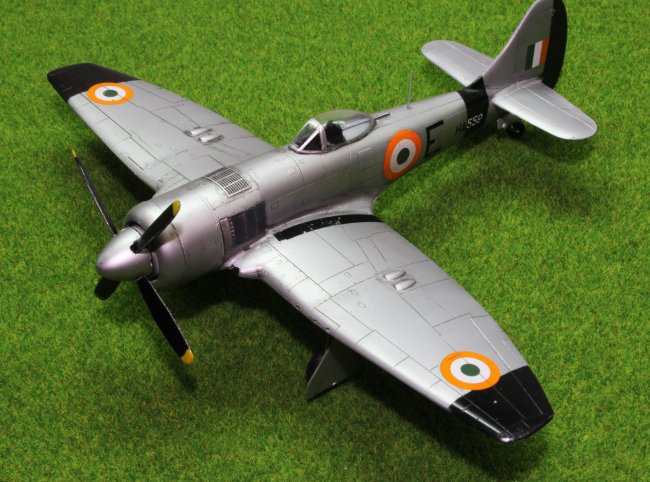 Thoroughly enjoyed this build and wishing you all a Happy Independence Day "Jai Hind"
Murli Rajan