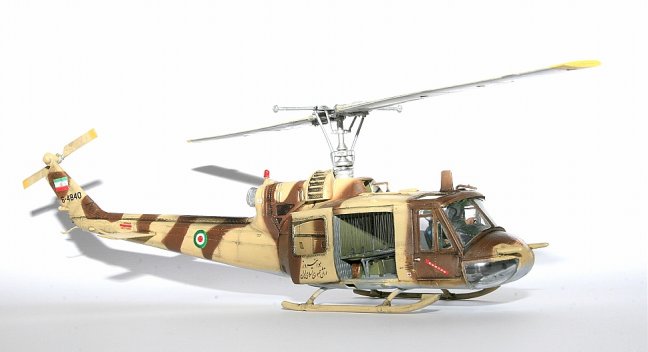 I made this model in June 2013. Kit # 04476. This model is with IRIF (Islamic Republic of Iran) camouflage. I think, this kit is not good, because some of the parts didn't fit very well. I didn't used some parts that not was fine.
My opinion is the camouflage Iran one of the best coloring in the others. (What do you think?)

In my country has a lack of buying facility due to the boycott. The boycott is unfair because that causes hurt to all people not the government. (especially artists)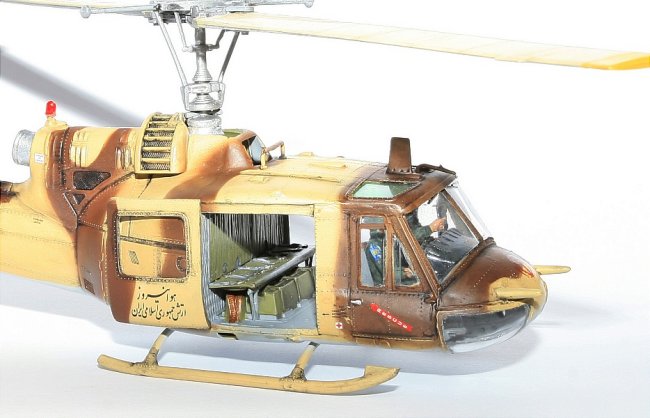 Model was built in about 10 days in May. I built this model with all the restrictions.
Mohammad Adl from Iran
Click on images below to see larger images