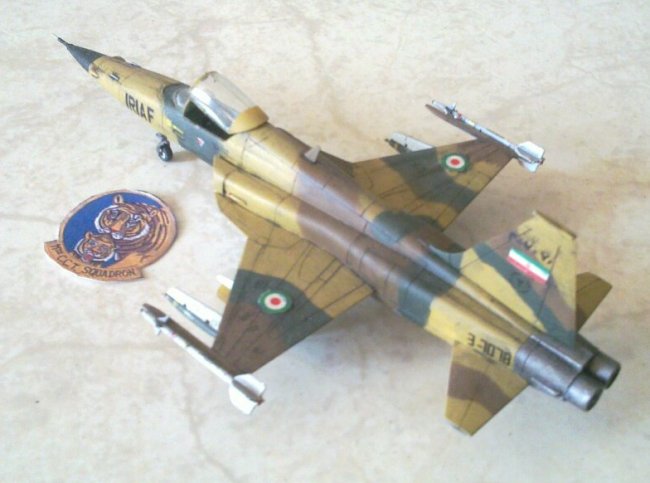 The kit was very good and I enjoyed building it. I used two 75mm Rockets & two Mk-82 bomb & two AIM-9J this load use in Iran and Iraq war(1980-1988) for close air support.
The decals are handmade and for IRIAF second air base in Tabriz.
I hope you enjoy the photos.
Vorya Hidaryan