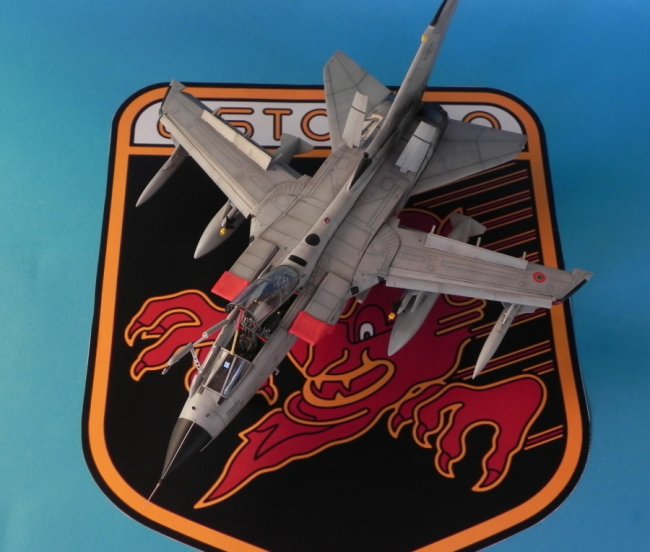 Tornado IDS Italian Air Force
Hello all
Tornado this is my last model made. The base kit is Hobbyboss IDS to which I made changes especially on the contours of the forward fuselage. Hobbyboss kit has in fact too sharp and angular lines, while in reality the lines of the upper edge of the fuselage are more round.
With regard to the aftermarket I used the NEOMEGA cockpit and wells and engine from AIRES.
The aircraft that I modelled mine after is a Tornado IDS belonging to the Wing of six Italian Air Force.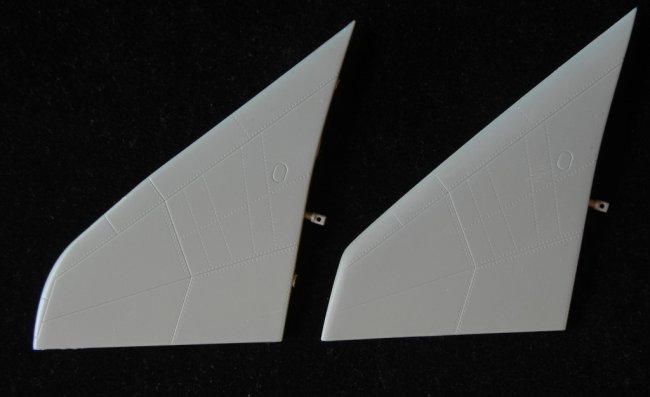 Enjoy the photos.
GIANGYSKAN
Click on images below to see larger images