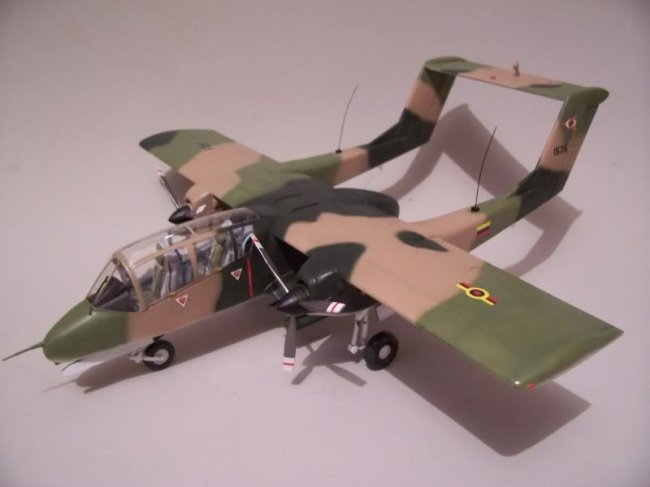 This kit is the old and poor Testors with nothing more than the basic, but I like this plane, then I decided to work a little bit on it. I started making the rear seat (yes, the kit includes only the front seat...) with some plasticard, adding seat belts, front visor, windshield wiper and aerials, all from scratch. From my spare box I took decals to make the 80's Venezuela Air Force version and two resin rocket launchers.
It takes a lot of putty and sandpaper to look better, but I think it's worth all the work.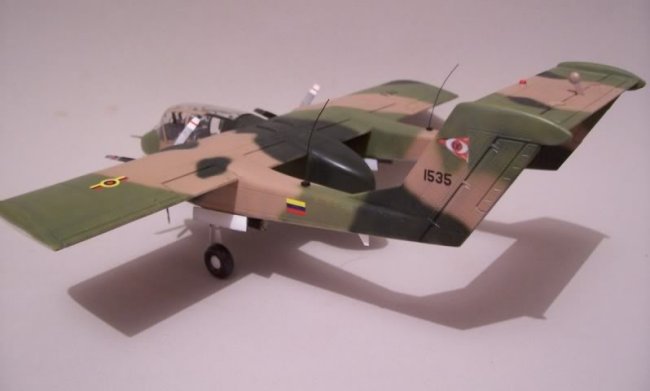 I hope you like it, too!
Élcio