Bae Hawk Mk 132 Indian Air Force

This is the Airfix 1/72 Bae Systems Hawk 100 series kit . The aircraft is a two seat, lightweight fighter and advanced weapons systems training aircraft, with enhanced ground attack capability. This  aircraft is used by the Indian Air Force primarily as a trainer and is operated from the Bidar Air Base in southern India.


The kit has an option for making a Mk 132 IAF aircraft. The aircraft was easily assembled without making any major changes or scratch building. The model is hand painted in local enamels and in-box decals were used.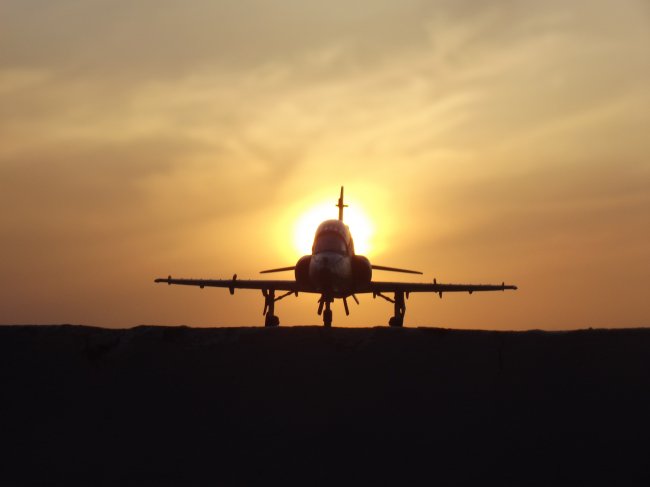 This was the first time, I had tried my hands on weathering and I am very much satisfied with my job (though messed at a lot of places). I hope that you guys like it.
Daman