While waiting for a C-2 to come out, I started messing around with putting this together. I was motivated when I saw the aircraft at the Alliance Airshow (where the patch was purchased).
The fuselage is a wooden egg from a craft store that had to be reshaped with Milliput and sanded (lots) . The wing came from an 1/72 Heller E-2 kit. I had to cut the wings down and split them laterally to make them the right "scale." Tail is scratch built. Decals are from scraps and homemade.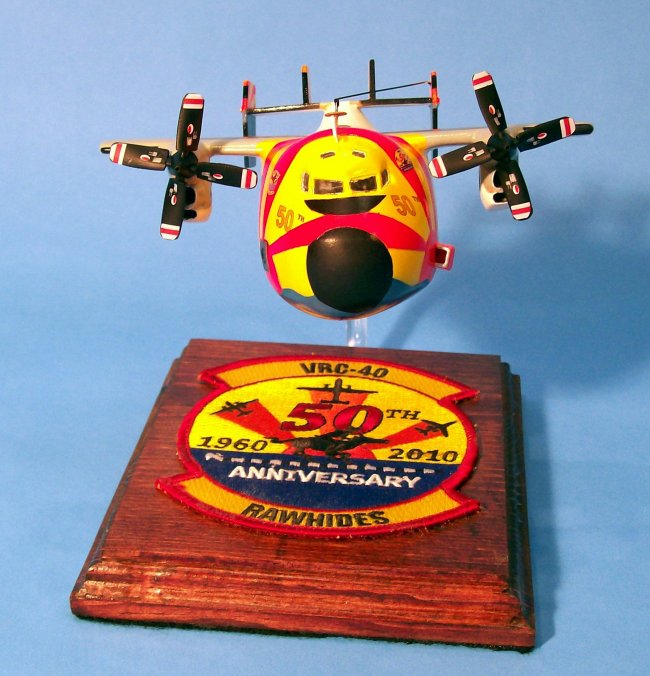 I have to thank a good friend who really loves eggplanes. He inspired me to do this. Happy Easter belated, Kirby!
George (Chorse6)