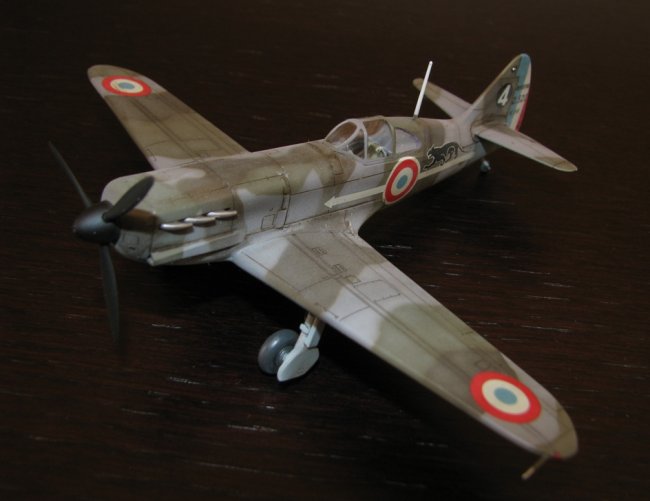 Dewoitine D.520 - GC II/7 "Nice" Mostaganem (Algeria) Marzo 1941
This is my D.520 build OOB. I only added the seat and other details in the cockpit.
The colour used are: lower surface: 70% of H67 + 30% of H1

For upper surface: Gris bleu foncè: 50% of H53 + 50% of H305

Kaki: H73

Brown: 6x XF64 + 2x XF3 + 1x XF65 + 1x XF1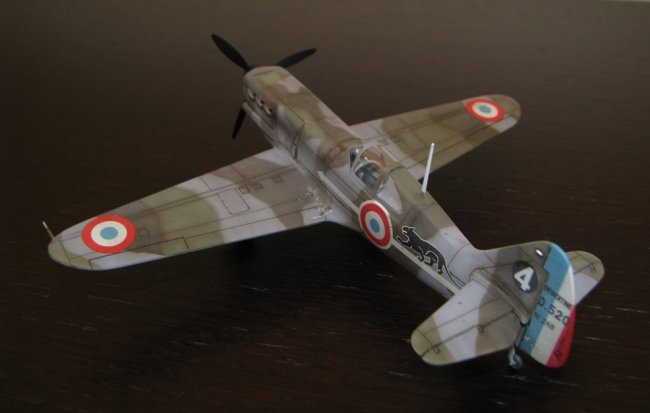 Happy modelling from Sicily.
Gianni Chirico
Click on images below to see larger images