This is my second model on ARC, it is also my second build of the P-39 model from Eduard and I am still just amazed how the parts just seem to fall together.
It is build straight from the box, also the pilot is from the box. I used Humbrol colors and the weathering is done with a thin wash with several colors of different green colors, the chipping is done with silver from Humbrol.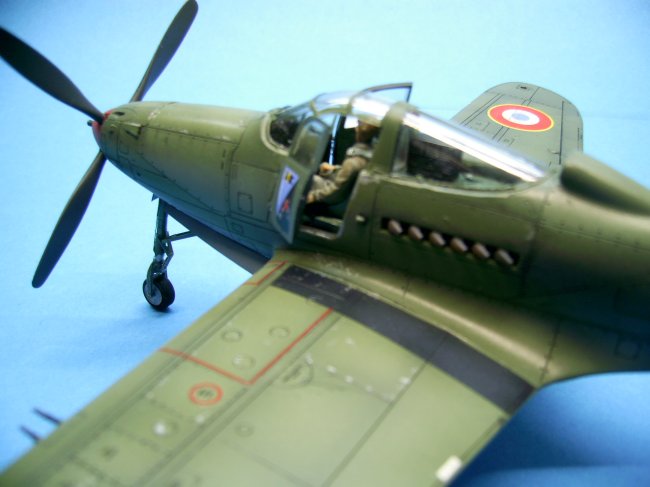 This was a very fun project and now up to the next model, greetings from Belgium.
Phil De Keyser